Kulfi
A delicious frozen delight with a unique taste and rich flavor.

Trust me, once tasted you will surely be tempted to have more.
What do you need to make 12 Kulfis
1 ltr full cream milk

250 gm sugar

6 cardamom (powdered)

Few almonds & cashews
Lets Cook
Pour the milk in a saucepan, Set the flame in medium and let it boil for 20-25 mins. Allow the milk to thicken. Stir frequently to avoid milk from burning and sticking to the pan.

When the quantity of the milk reduces by half add sugar and mix it well.

Let it boil for 10 mins, Continue to stir the mixture.

Coarsely chop the almonds and cashews.

Now set the flame low, add cardamom powder, chopped nuts and mix everything well. Boil it for 3 more mins and switch off the flame.

Allow the mixture to cool down and then pour it into kulfi mould.

Keep it in the freezer for 4 hours and serve.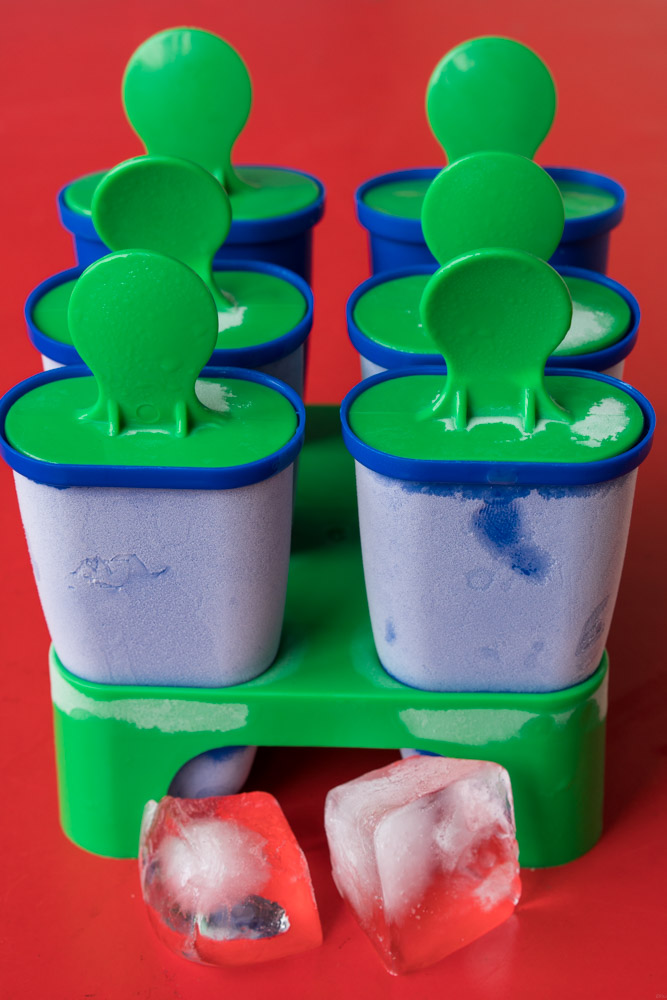 With fewer ingredients and a little bit of patience, you can have a wonderful treat!
Notes
More sugar is necessary to get that sweet taste but the amount of sugar can be increased or decreased to your liking.

Only use full cream milk to achieve rich flavor.

You don't necessarily need a kulfi mould. You can also use shot glass or small serving cups.
---
What are you waiting for, Try it! & let me know how it went in the comments section below. Having trouble with cooking this recipe? Use form to get help.
If you like my recipes,
Feedback is an important part of food blogs. I am regularly finding ways to improve Cooking instructions, Image placements in the listed recipes. If you have any improvement suggestions please share it through .